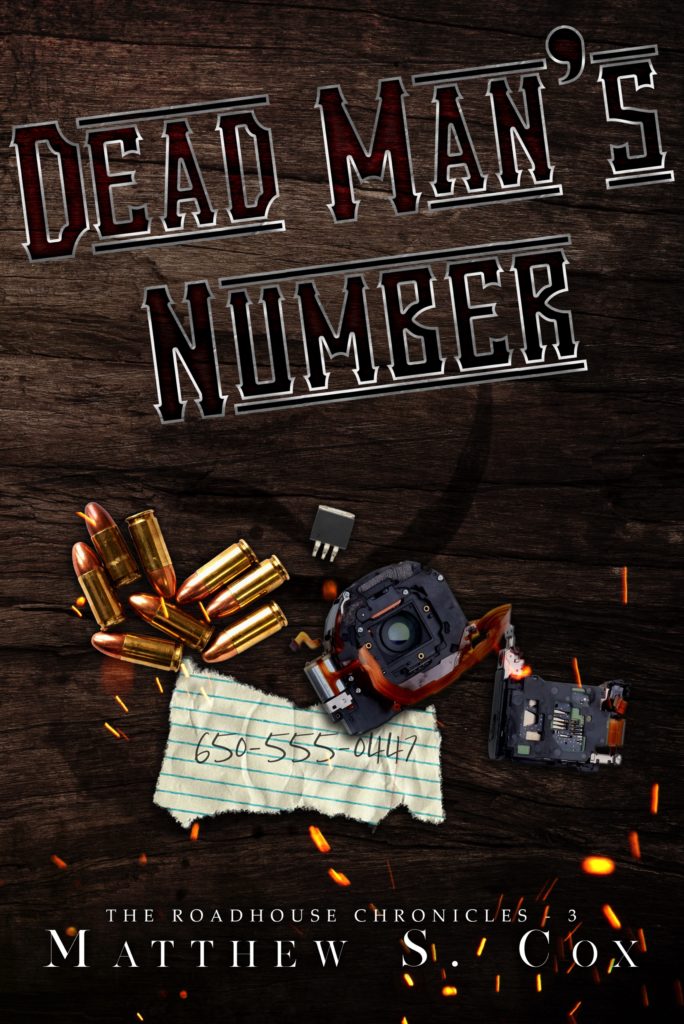 Greetings all!
I'm thrilled to announce the release of the third book in the Roadhouse Chronicles series, Dead Man's Number – Available now on Amazon! – https://www.amazon.com/dp/B07H1YY11R
Post nuclear apocalypse.
Cars with guns.
Zombies.
Explosions.
And a couple of bad puns.
---
Safety is at best a relative thing in 2073, fifty-one years after nuclear war scorched the world.
Kevin found a quiet little place to hole up with the woman who came to mean more to him than his lifelong dream, and a little girl she took in after the Virus wiped out her home. They're well defended against bandits, raiders, and the occasional stray Infected.
But walls don't face the sky, and all the guns in what's left of the world won't do a thing against a biological weapon dropped from an Enclave drone.
A message from a dead man disturbs this tenuous peace with a chance to stop the Virus for good, but it would send them right to the Enclave's back yard. Tris can't say no, and Kevin refuses to leave her side again, but they won't bring a child along for such a dangerous ride.
Knowing it's not only their lives, but the lives of everyone outside the Enclave at stake, they decide to hit the road once again, hoping their home―and their daughter―will still be there when they return.