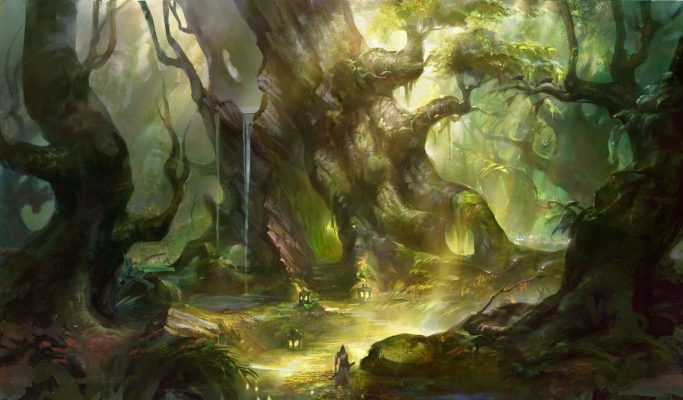 Well, April is upon us once again. Figured I'd take a few minutes and make a post since I've been somewhat lax in regards to the blog as of late. (There has been much writing and editing going on). Seems I'm on a fantasy kick as of late, editing Eldritch Heart while also putting some last minute touches on Emma and the Elixir of Madness, and also starting the first draft of Emma and the Weeping Spirit.
Some good news – Curiosity Quills has signed Emma and the Elixir of Madness, the fourth book in the Tales of Widowswood series (a middle-grade fantasy). Also, I've started drafting on the fifth, Emma and the Weeping Spirit.
The Eldritch Heart is in mid edits, and I am excited to the point of losing a little sleep since it's proving difficult to pry myself away from the computer. There's some welcome tweaks happening which is making the story more fulfilling and complete.
Also, in about a month, the fourth book in the Division Zero series, Guardian, will release. This is a novel I hadn't initially planned on ever writing. The end of book three left Kirsten at a place I thought good to leave her… however, I kept having readers tell me they wanted more time with Kirsten. So, I sat down and spend a couple weeks thinking about various plot ideas before settling on what would become the fourth novel in the series. (Attention Book Bloggers: early review ARCs are available. If you are interested in reading Guardian early to post a review on release day, please email me. Mcox2112 at gmail dot com.
I've also been elbow-deep in edits for the second book of the Roadhouse Chronicles series – The Redeemed. I'm humbled at the wonderful feedback I'm receiving in regard to the first novel in that series, One More Run, and my editor seems to like The Redeemed. The only downside is having to wait for its release date.
Eldritch Heart will probably wind up back with the editor later tonight, and I'm fortunate in that she is as excited about it as I am. Anyway, I suppose I've rambled enough for now.
Happy reading!