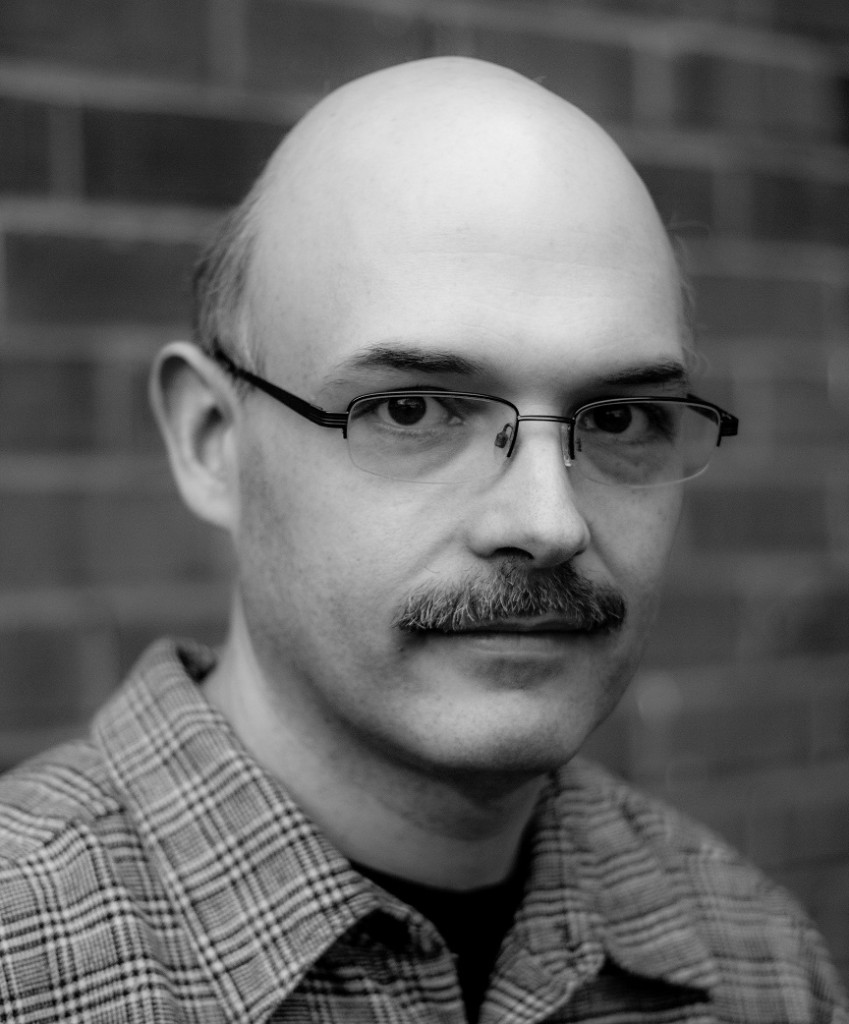 Originally from South Amboy NJ, Matthew has been creating science fiction and fantasy worlds for most of his reasoning life. It took a while, but he eventually decided to take writing seriously. His first published novel, Division Zero, released in 2014.
His books span adult, young-adult, and middle-grade fiction in multiple genres, predominantly science fiction, cyberpunk, post-apocalyptic, and fantasy.
Matthew is an avid gamer, a recovered WoW addict, developer of various homebrew tabletop RPG systems, and a fan of anime, British humour, and intellectual science fiction that questions the nature of humanity, reality, life, and what might happen after it.
He is also fond of cats, presently living with two: Loki and Dorian.
Works:
See Books Page for complete list
Awards:
Prophet of the Badlands (excerpt) – Honorable Mention – Writers of the Future
Evergreen – 2019 Reader's Choice awards honorable mention (YA Action)
The Cursed Crown – 2019 Reader's Choice awards honorable mention (LGBT)
My Dad is a Mad Scientist – Reader's Favorite Gold Medal (Children's lit 2020)
The Girl Who Found the Sun – Reader's Favorite Silver Medal (Dystopian 2020)
Media:
Amazon: https://www.amazon.com/author/mscox
Facebook: https://www.facebook.com/MatthewSCoxAuthor
Goodreads: https://www.goodreads.com/author/show/7712730.Matthew_S_Cox
Twitter: @mscox_fiction
Pinterest: http://www.pinterest.com/matthewcox10420/
Email: mcox2112 (at) gmail.com