Quite the flurry of cover reveals as of late! The most recent is from fellow CQ author Krystal Wade:
Popular YA author Krystal Wade has a thrilling new young adult novel coming out in October, 2014! The spine-tingling suspense in CHARMING will get your heart rate up. We promise you.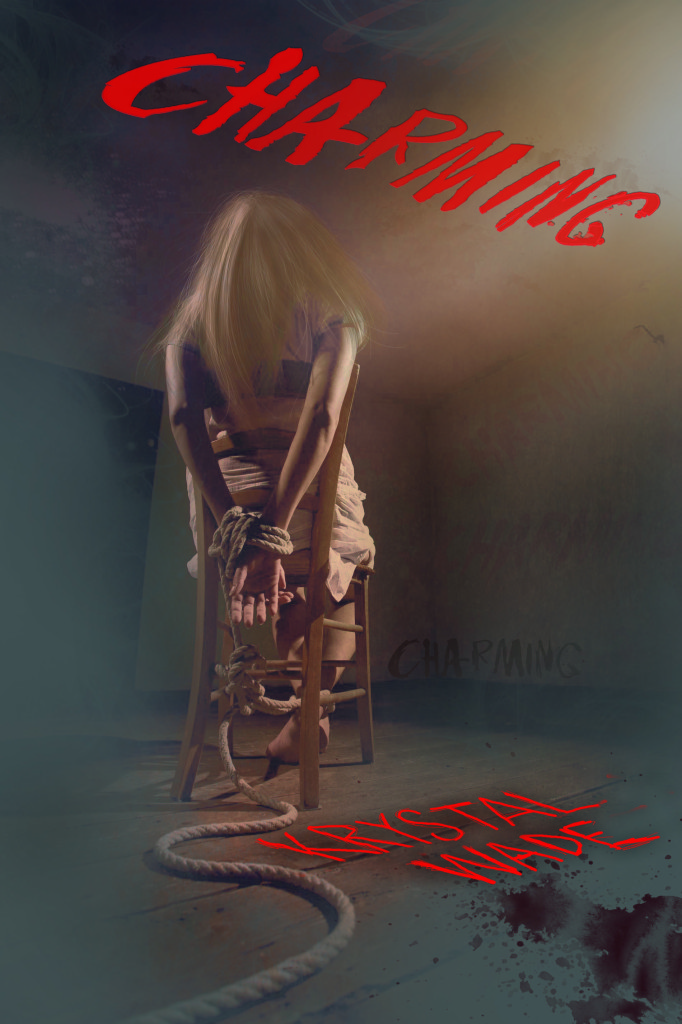 They say what doesn't kill you makes you stronger, and that's great . . . as long as you don't die.
Sixteen-year-old Haley Tremaine had it all: top-notch school, fantastic family, and a bright future, but all of that changed when an accident tore her family apart. Now, an alcoholic father, a bitter younger sister, and a cold headstone bearing her mother's name are all she has left.
Chris Charming has it all: a powerful CEO for a father, a prestigious school, and a fortune at his fingertips, but none of that matters when he lands a reputation as a troublemaker. Struggling to follow in his father's footsteps, he reaches out to the one person he believes truly sees him, the one person he wants: Haley.
Little do they know someone's determined to bring the two together, even if it means murder.
 Add CHARMING to your TBR pile on Goodreads!
Goodreads:https://www.goodreads.com/book/show/20703750-charming
Krystal Wade can be found in the sluglines outside Washington D.C. every morning, Monday through Friday. With coffee in hand, iPod plugged in, and strangers – who sometimes snore, smell, or have incredibly bad gas – sitting next to her, she zones out and thinks of fantastical worlds for you and me to read.
How else can she cope with a fifty mile commute?
Good thing she has her husband and three kids to go home to. They keep her sane.
Website: http://www.krystal-wade.com/
Facebook: http://www.facebook.com/author.krystalwade
Twitter: http://www.twitter.com/KrystalWade
Goodreads: https://www.goodreads.com/author/show/5773867.Krystal_Wade