The world first became aware of the phenomenon of psionics in 2204 when fourteen year-old Amanda Seivert demonstrated telekinesis during a live Newsnet broadcast. Ninety years later, the "First Psionic" died a natural death after amassing a fortune by virtue of her fame.
However, not every nation welcomed this new kind of human.
In 2210, sixteen-year-old twins, Daniel and Edward Moore, of Hertfordshire UK, go public with their telepathic abilities. After a week of celebrity status, both vanish amid unexplained circumstances. The Crown refused comment.
The Allied Corporate Council denies any psionics even exist within their territory. Thirty-nine years later in 2243, ten-year-old pyrokinetic Ekaterina Myshkin is smuggled out of Europe with bullet wounds and frightening stories of murder squads hunting anyone with paranormal powers.
Now in 2418, a new breed of psionic dawns. One man's crusade to elevate The Awakened above the rest of humanity will bring seven individuals together in a conflict for which the world is ill prepared.
---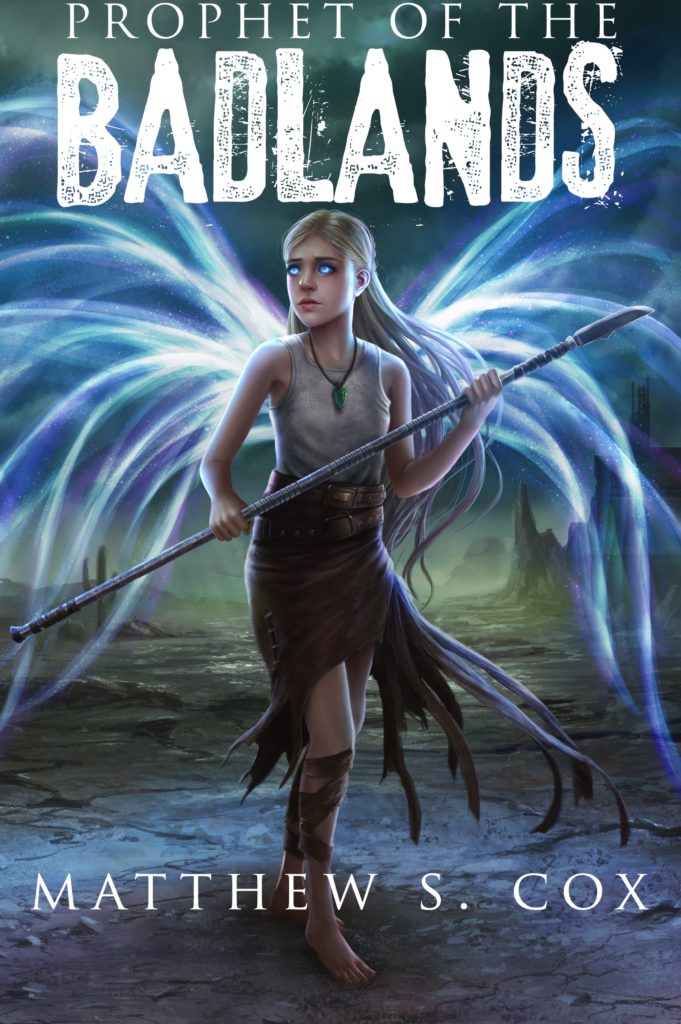 Book 1 | Prophet of the Badlands
Althea, a child gifted with the power to heal, wants only help others; but in the postwar Badlands, no good deed goes unpunished.
---
Book 2 |  Archon's Queen
Anna Morgan, an Awakened electrokinetic desperate to hide from the police, falls into a downward spiral of drug addiction and prostitution, but her way out might just be worse.
---
Book 3 |  Grey Ronin
Able to control electronics at a touch, Mamoru Saitō is a feared corporate samurai; after his CEO exiles him as Ronin, he will stop at nothing to reclaim his honor.
---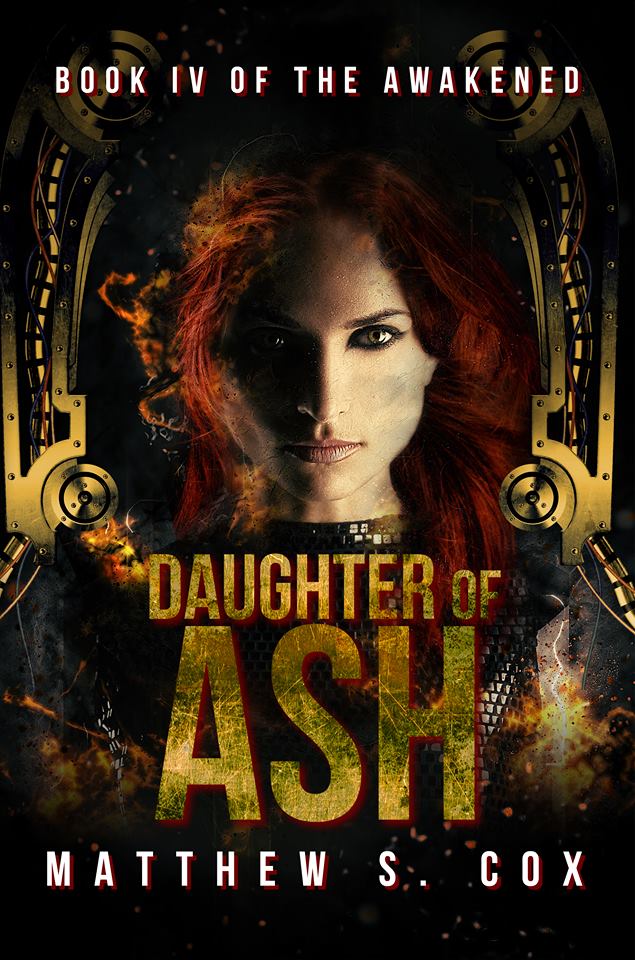 Book 4 |  Daughter of Ash
All her life, Kate's skin has burned whatever she touched, leaving her isolated and angry; when a chance for a normal life is offered, she's willing to do anything to make it happen.
---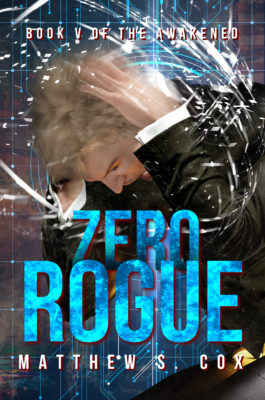 Book 5 |  Zero Rogue
After a psionic command forces Officer Aaron Pryce to murder his wife in the line of duty, his telekinesis goes off the rails; hunted by the law and hounded by guilt, his only reason to live is revenge.
---
Book 6 |  Angel Descended
The fates of seven individuals with extraordinary powers converge in the final battle of the Awakened series.
Seven individuals―The Awakened―fight for their place in a society unprepared for them.
One discovers the light within, and risks everything she loves to help others.
One learns she lives a comfortable lie, but prefers a painful truth.
One gives himself to darkness in hopes of saving a single life.
One struggles with her anger, trying to join a civilization that never wanted her.
One searches for absolution from the harshest judge of all―himself.
One will do anything it takes to protect his people.
…and One just wants to watch the show.