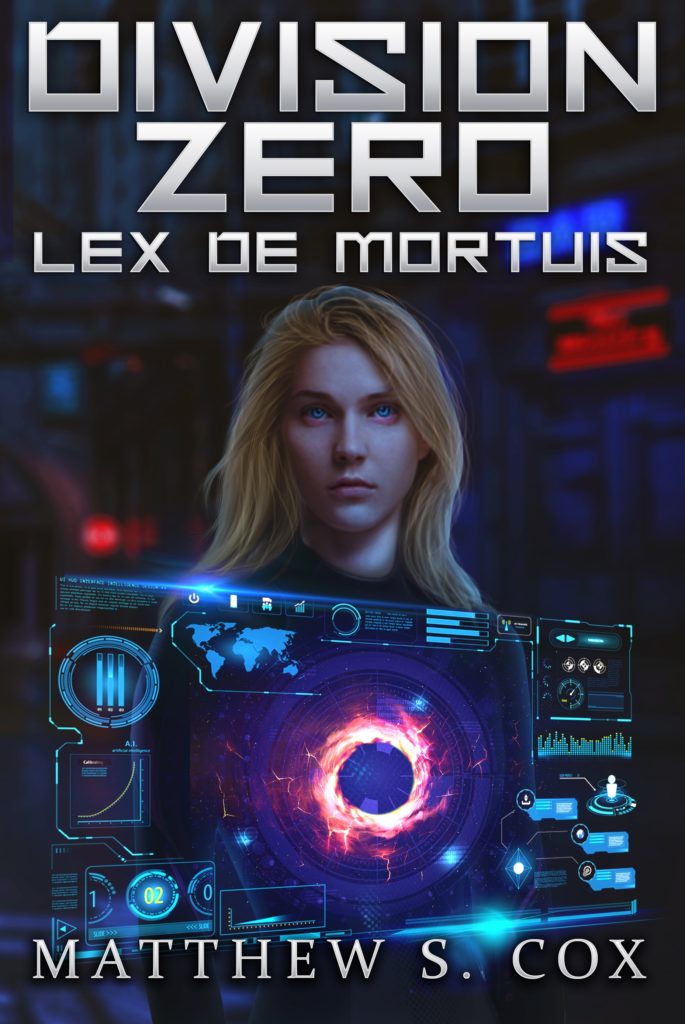 Some soldiers don't let anything sway them from their mission—not even death from high explosives.
Free from her troubled past, Agent Kirsten Wren finds peace in mentoring Evan, a little boy with psionic talents similar to hers, and soon develops strong protective feelings for him.
A team of corporate "issue resolution consultants" tears up the city, continuing their mission to kill a man in the afterlife. Kirsten pursues the unusually potent spirits, trying to stop their rampage before more people die. Her investigation leads her to a strange ritual circle that gives off energy darker than any wraith she has yet encountered.
Unable to make sense of the ancient pictographs, she seeks help from the only person in the area capable of understanding them, an enigmatic billionaire who takes a strange fancy to her. His opinion that she's chasing demons calls into question everything she believes.
Kirsten's not about to let superstition scare her away from protecting an innocent ghost. Alas, the demons give her an impossible choice: back off and let a man die—or they take the boy she considers a son.
---
Series: Division Zero (2)
Genre: DF Universe, Cyberpunk, paranormal, police procedural, detective
Intended audience: 18+
Available from: Amazon • Signed Paperback

Return to Books Main • Go to Series List