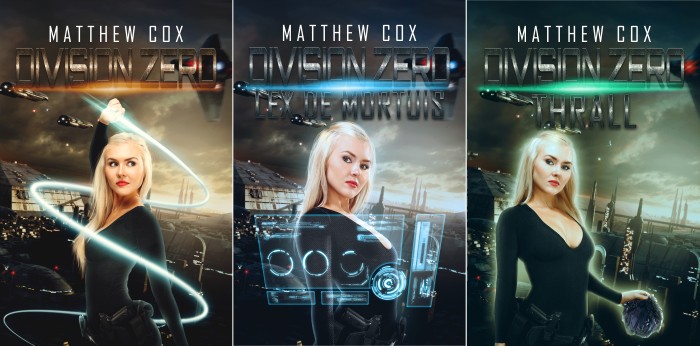 Well, it's been a bit more than a year since Division Zero #1 was released via Curiosity Quills press. March 5th 2014. I am grateful to everyone who has taken the time to read it, especially those who've let me know what they thought either by posting reviews or personal messages 🙂 Never did I expect such an overwhelming positive response, and for that I am humbled. (I suppose writers, as a general species, are creatures forged from self-doubt and second guesses.)
Anyway, some time ago I got asked about Kirsten's early life and I wound up writing a short story focusing on the night she decided to run away from home and escape the brutality of her domineering mother-from-hell. This story is going to be included in my upcoming anthology (Far Side of Promise).
I've recently decided to start working on a fourth novel in the Division Zero series, so to celebrate, I'm posting Into the Beneath here as a sneak preview for those who've come to know Kirsten. Feel free to comment with your thoughts/opinions on this story if you like.
This story is set twelve years before book one, when Kirsten is ten years old. Kirsten's mother's increasing violence finally reaches a tipping point where Kirsten isn't left with much of a choice: risk the streets, or risk her life. Also, if you've read Virtual Immortality, you might recognize a familiar name in here as well.
Into the Beneath – Click here to read
There is another short, set in the time period between book one and Lex De Mortuis. It is a little spoilery for someone who hasn't read book one, so I haven't posted it yet. If you have read book one, and are curious how some of the loose ends (Hint: Adrian) wind up, drop me an email (mcox2112@gmail.com).
Happy reading!
-Matt