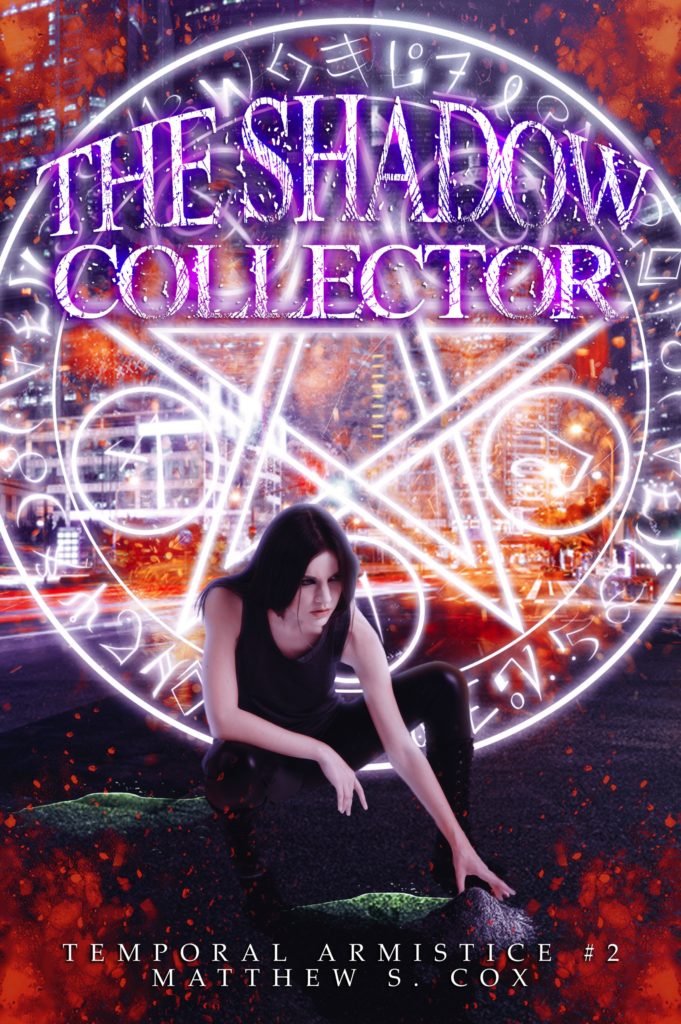 Brooklyn thought nothing would ever surprise her again after learning her father is an extraplanar being―until the police ask her for help.
For most of her life, the cops have been a thorn in her side, always in the way of a good time. By seventeen, she'd spent more time in police cars than some rookies. With age comes (a little) restraint, and she's managed to avoid getting in trouble for six whole years. Working for the Philadelphia Fire Department offers a sense of belonging and purpose she never had growing up, even if the whole 'adulting' thing sucks.
After responding to a fire call eerily similar to the one that claimed her childhood home, a local detective seeks her out. He's hunting a serial killer who preys on the city's homeless, taking the lives of those no one cares to see. Every victim's body has so far been stolen from the morgue, frustrating the investigation to the point he's willing to rely on a psychic―even a former delinquent.
Brooklyn senses a connection between the recent fire, the murders, and a mysteriously guilty little girl, but her respect for the law only goes so far.
---
Series: Temporal Armistice (2)
Genre: Urban fantasy, magic, paranormal
Intended audience: 16+
Available from: Amazon • Signed Paperback
Return to Books Main • Go to Series List
---