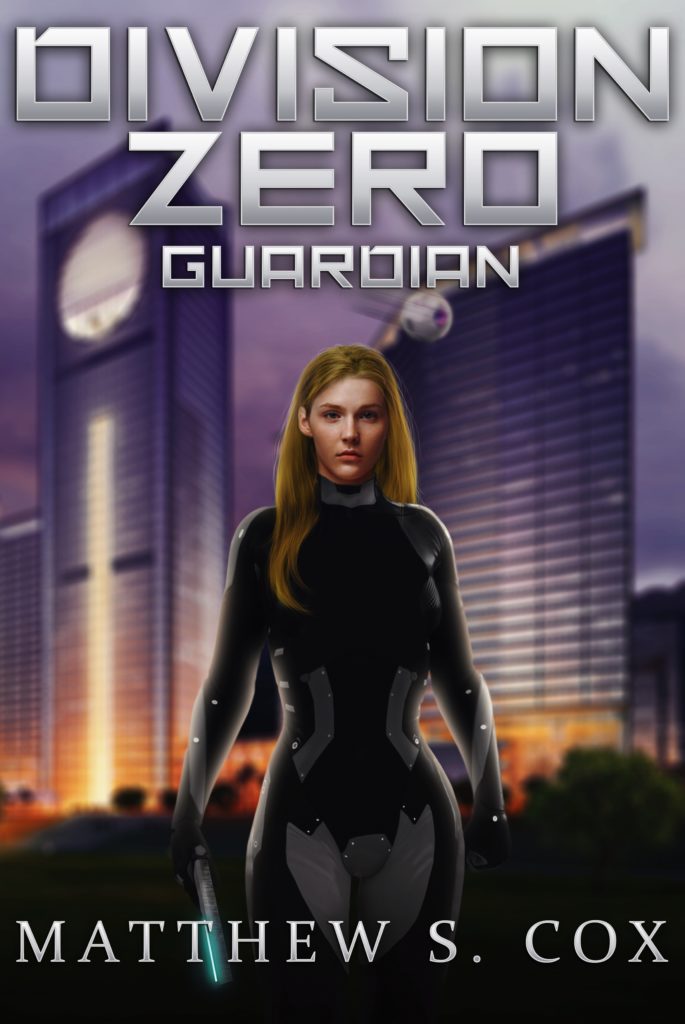 Agent Kirsten Wren thought she'd seen the true face of evil, but an elder demon didn't prepare her for an even more insidious enemy—politics.
She returns to active duty after a month off to recover from what happened on the Moon, gloomy over not being able to spend all day with her adopted son. After the fiasco of her last relationship, she takes things slow with a potential new boyfriend, but wonders if she's capable of trusting a man.
Her usual routine goes off the deep end when an influential senator requests her by name to investigate a haunting at his earthbound vacation home. A string of escalating spectral assaults on random people by the same entity leaves her frustrated and unable to connect the dots. Once the angry spirit attacks her son, Kirsten suspects she's its true target.
The more she learns, the more she suspects the senator is darker than the spirit he wants destroyed. Kirsten is determined to bring him down, but doing the right thing could cost her guardianship of Evan and threaten the very existence of Division 0.
---
Series: Division Zero (4)
Genre: DF Universe, Cyberpunk, paranormal, police procedural, detective
Intended audience: 18+
Available from: Amazon • Signed Paperback

Return to Books Main • Go to Series List