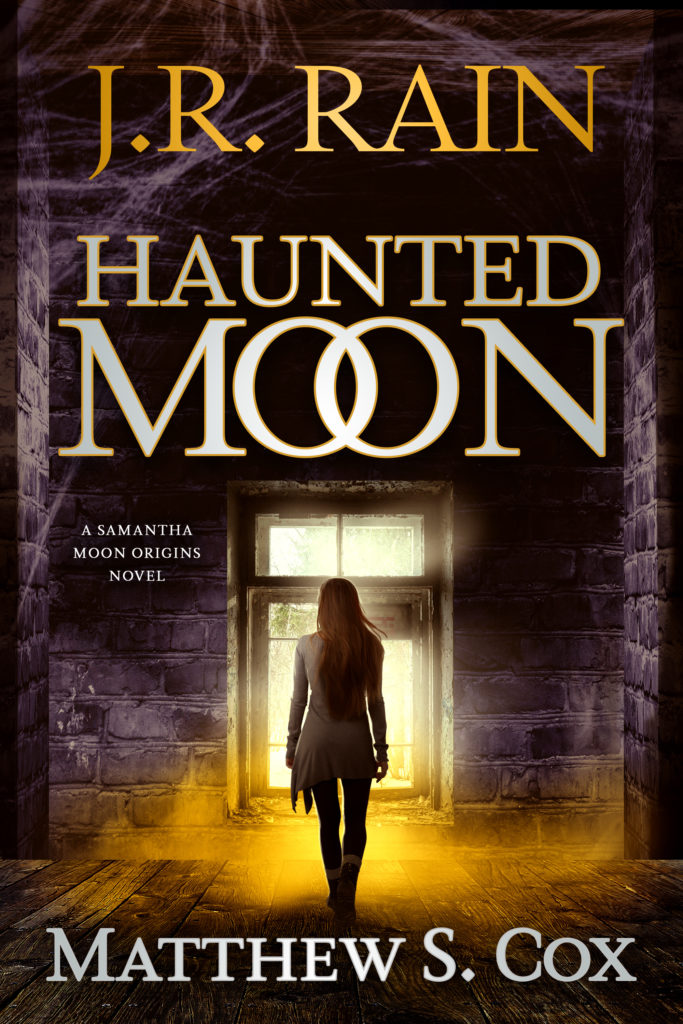 Samantha Moon Origins Book 3
Whoever heard of a vampire with a day job?
It's been a few months since Samantha Moon's not-quite-storybook life took a sudden and tragic turn, sending her kicking and screaming into undeath. Despite clear evidence of a deeper, supernatural reality, she tries to cling as much as possible to the routine she knows even as her marriage and career disintegrate before her eyes.
When her procedural suspension from HUD ends surprisingly without termination, she accepts reinstatement against her better judgement. Unfortunately, it soon becomes abundantly clear that she's become highly incompatible with early mornings.
What's a vampire to do when she has bills to pay and kids to feed?
Sam makes a go of private investigation, but clients are scarce—until she finds one no other PI dares touch: a woman who believes something paranormal is responsible for her son's disappearance.
---