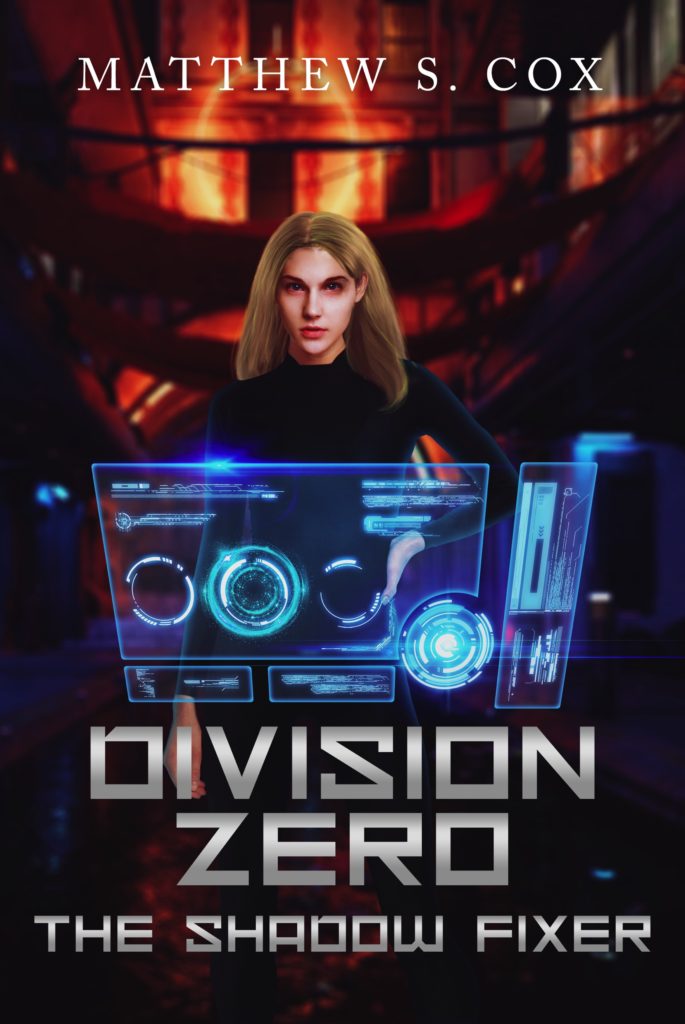 Greetings, All!

I'm thrilled to announce the release of the sixth book in the Division Zero series – The Shadow Fixer!

It's available now on Kindle, coming soon on paperback.

Happy reading!
---
Kirsten Wren's job has gone back to normal—ghosts are killing people again.
After twenty-three rough years, Fate seems to be giving her a break. Her adopted son is happy. The new—well, first—boyfriend is doing everything right… and she hasn't seen a single demon in a few months. In 2419, West City is a violent place filled with poverty, overcrowding, and augmented cyber-gangs. No surprise vengeful spirits are everywhere.
Compared to creatures of the Abyss, however, angry ghosts are like old friends.
An unusual spike in hostile manifestations suggests something out there is stirring up spirits. Initially benign events rapidly become deadly. As the only Astral Sensitive the National Police Force has on the West Coast, Kirsten might be in over her head.
The incidents continue at an overwhelming pace. Responding to so many hauntings leaves little time to find the cause of the ghosts' agitation, but if she doesn't do something soon… the city will descend into spectral chaos.