Welcome to my little piece of the web.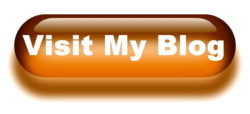 For questions about film rights, television rights, or other media rights, please email me at mcox2112@gmail.com
---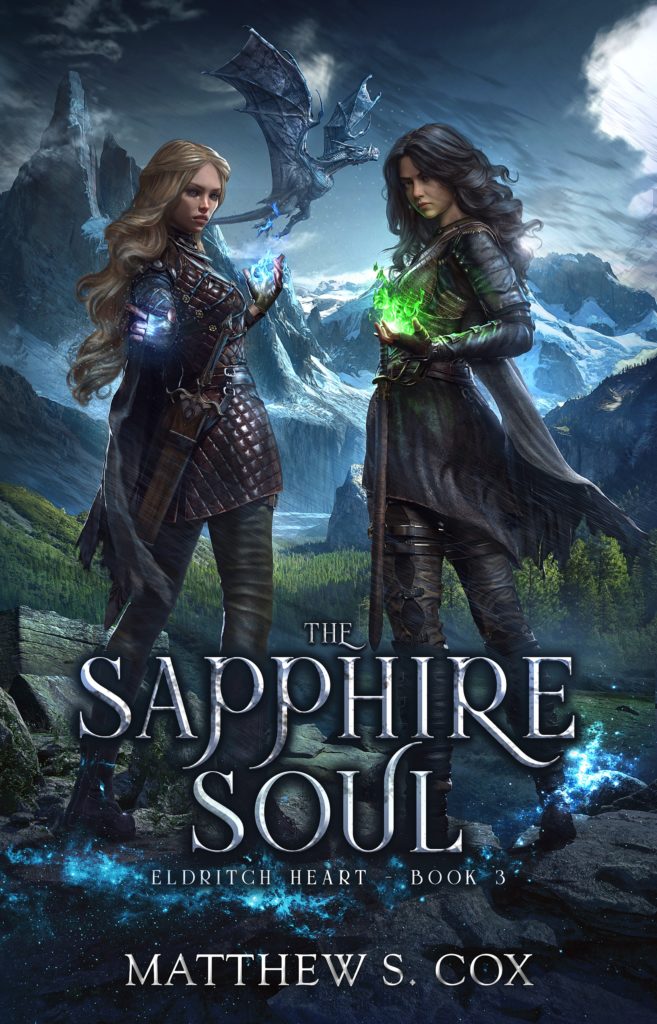 Monarchs often face the consequences of a predecessor's actions—but death is asking too much.
Kitlyn and Oona never wanted power, only to love each other… a potentially deadly desire in a kingdom obsessed with a twisted notion of purity. After years hiding the truth, even from themselves, they sit on the throne together as queens. It only took bringing an end to a horrible war—and the direct intervention of a goddess—for the citizens to accept a marriage between two young women.
Earning the respect of two kingdoms affords them the opportunity of learning how to lead, but goodwill won't last forever in the face of complacency. Their resolve is tested as beasts long thought mythical are spotted around the kingdom, threatening the citizens. The sightings take an ominous turn when a stranger wielding unknown powers strolls into the throne room.
Worse , the ancient curse still stalks Kitlyn. A cryptic message from a ghost offers her only chance to survive… if she dares risk the safety of the kingdom to spare her own life.
---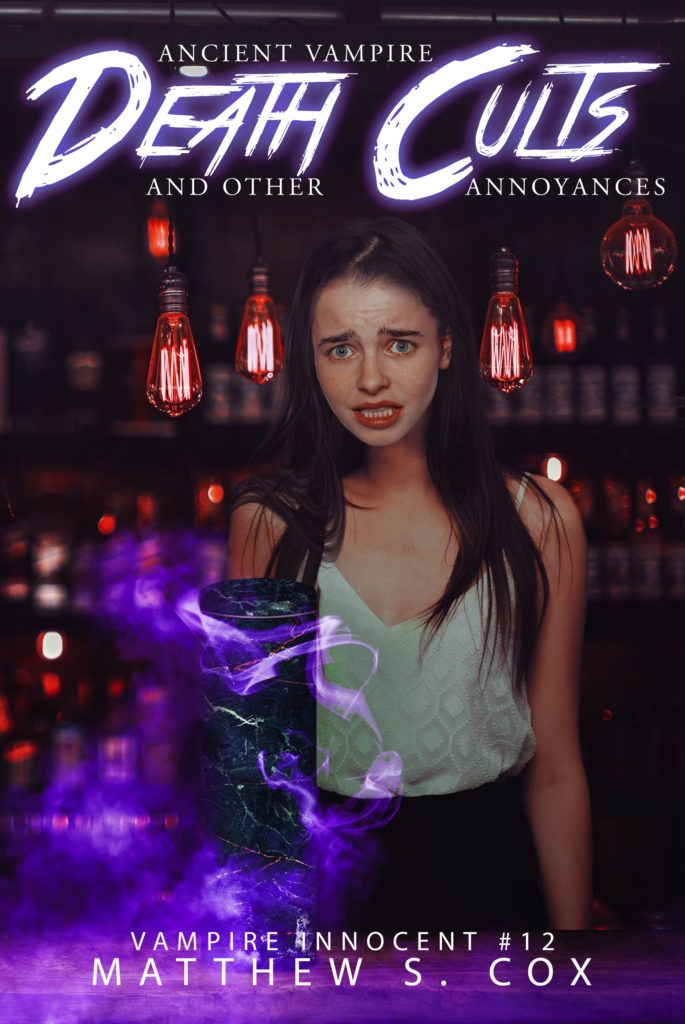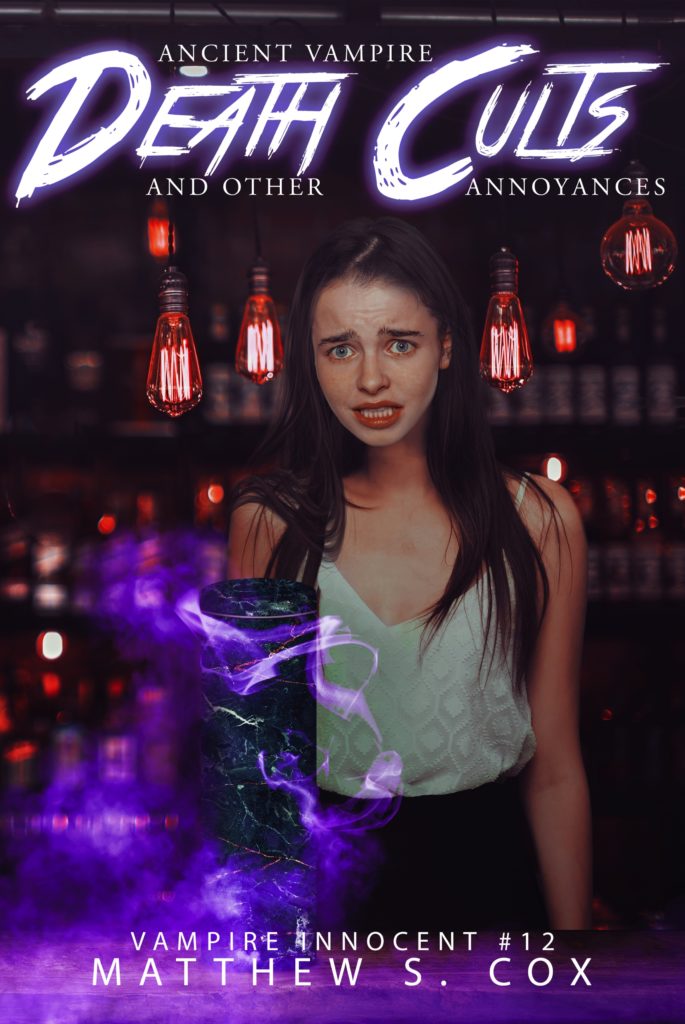 Sarah Wright has a job to die for.
She never asked for it, never even filled out an application. To be fair, she didn't ask to die either. Ever since she woke up as a vampire, she only wanted to unlive in as ordinary a way as possible. Alas, the realities of undeath and awakening to the greater existence of the supernatural made certain demands of the family.
Her friends have ordinary summer jobs. Sarah runs errands for the vampire boss of Seattle. It isn't such a bad gig when she's not being shot at, chased, clawed up, thrown around, or scrambling to keep her family safe.
A 'simple' job to determine the intentions of vampiric exiles new to the area predictably blows up in her face and leaves her playing chicken against an elder bent on destroying society.
At least if she messes up this time, the world won't be destroyed… probably.
---
Contact Me
email – mcox2112 @ gmail.com
Twitter – @mscox_fiction
---
---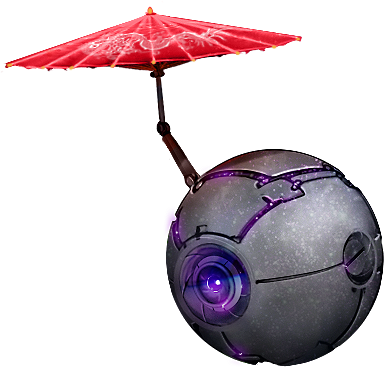 Ancient Vampire Death Cults and Other Annoyances (Vampire Innocent #12)
Dr. Infinity and the Soul Smasher (Übergirl #4)
The Witch and the Hangman (Witches #5) with J.R. Rain
Out of Mind (Progenitor #2)