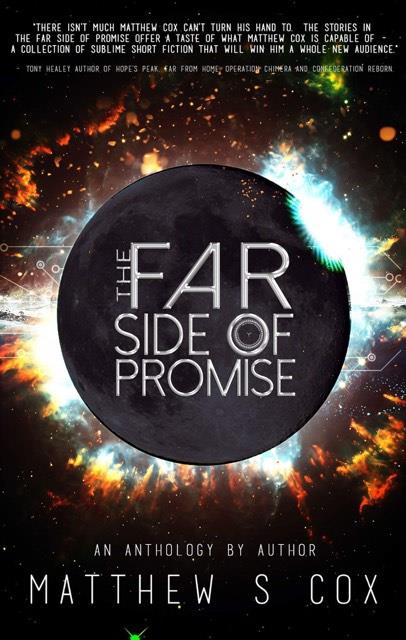 Eric lives in two worlds, one real, one virtual… and the line between them blurs in Ouroboros.
In The Tower, Alex Grant is a man who gets what he wants—until he gets what he deserves.
Many people have skeletons in their closets, but in The Roommate, Roy talks to his.
When Kirsten Wren from the Division Zero series was ten years old, her mother almost killed her. To save herself, she went Into the Beneath.
In the fantasy tale A Queen's Lament, a young monarch suffers a challenge of conscience.
The story The Far Side of Promise follows a jaded deep-space miner on a desperate bid for real food.
In Evergreen, a young woman and her younger sister face the collapse of civilization following nuclear war.
A Ghost Among Fireflies tells the story of a privateer who takes a break from running cargo between planets to investigate an intense, recurring dream of a destroyed world.
---
Series: n/a
Genre: Anthology – Cyberpunk, science fiction, horror, contemporary
Intended audience: 16+
Available from: Amazon • BN • Kobo • Other
Return to Books Main • Go to Series List