This page contains links to preview chapters for my young-adult novels.
Preview Main – DF Universe • Adult • Young Adult • Middle Grade
Evergreen Series
(Post-apocalyptic)
Evergreen (Book 1)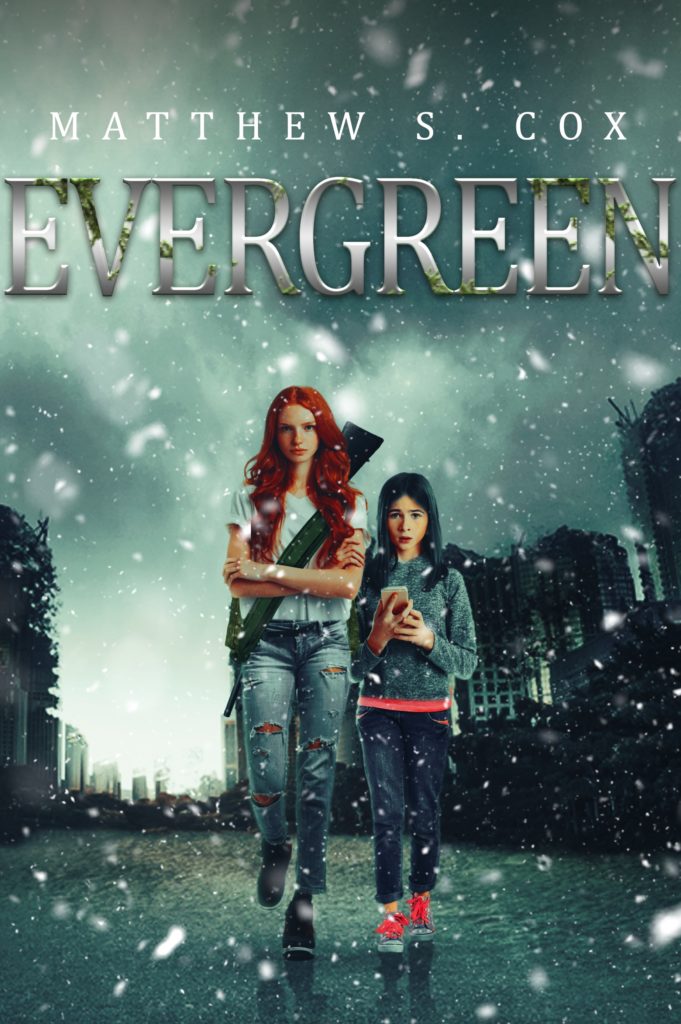 The World That Remains (Book 2)
---
The Vampire Innocent Series
(Vampire – dramedy)
A Nighttime of Forever (Book 1)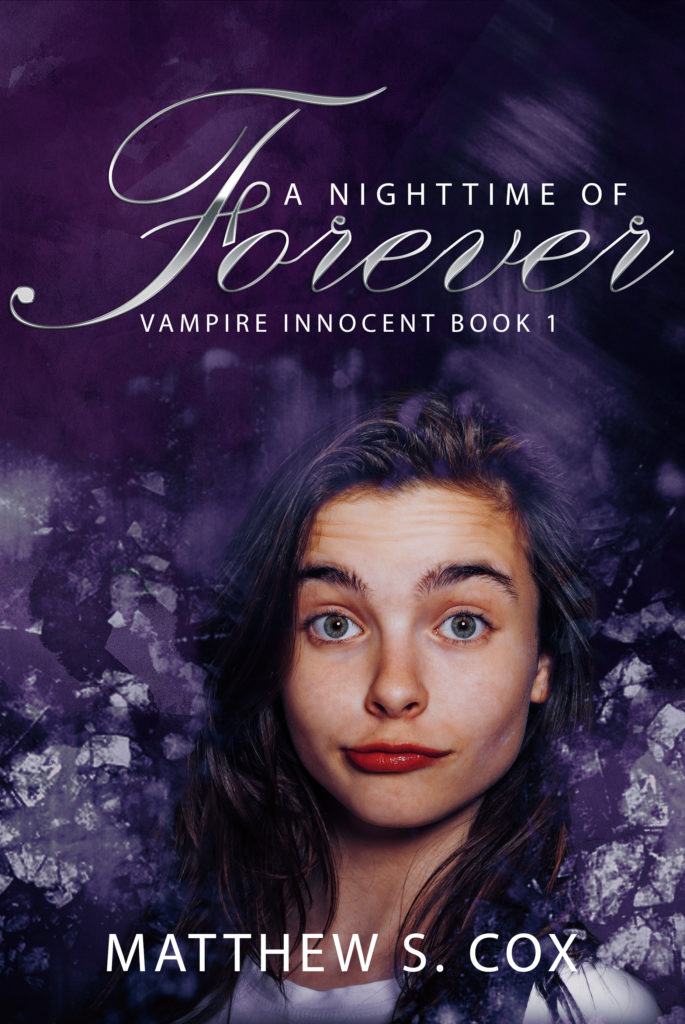 A Beginner's Guide to Fangs (Book 2)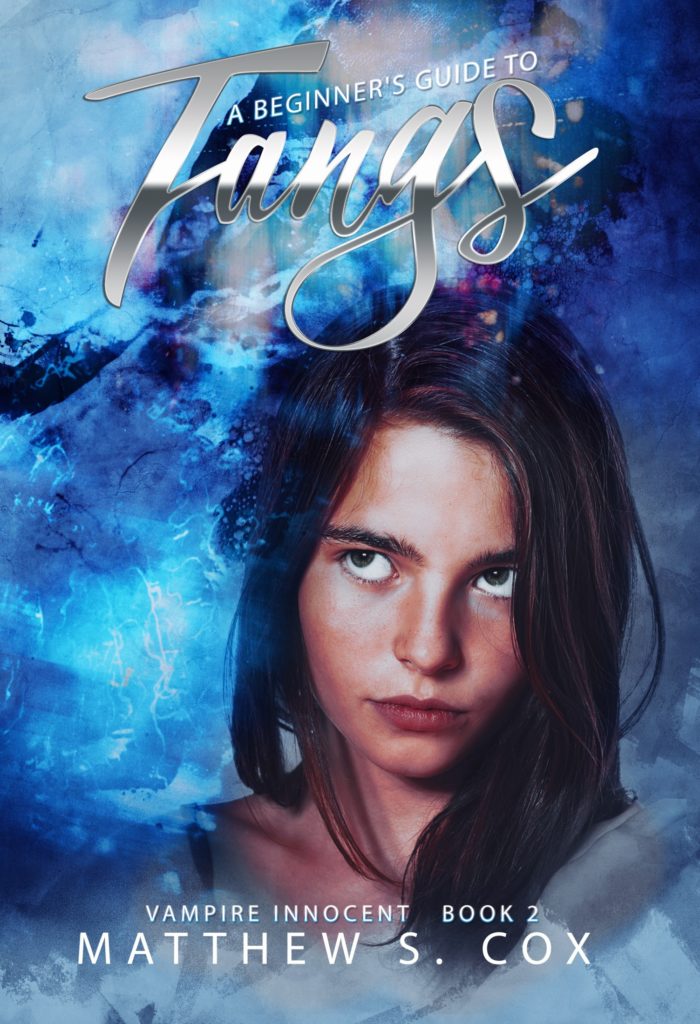 The Artist of Ruin (Book 3)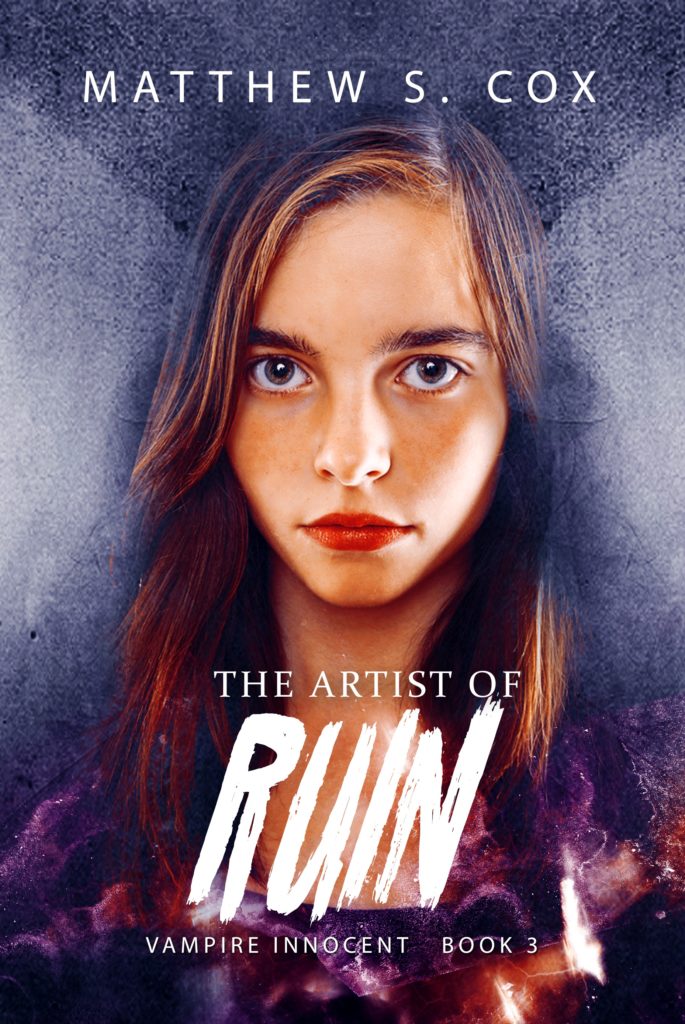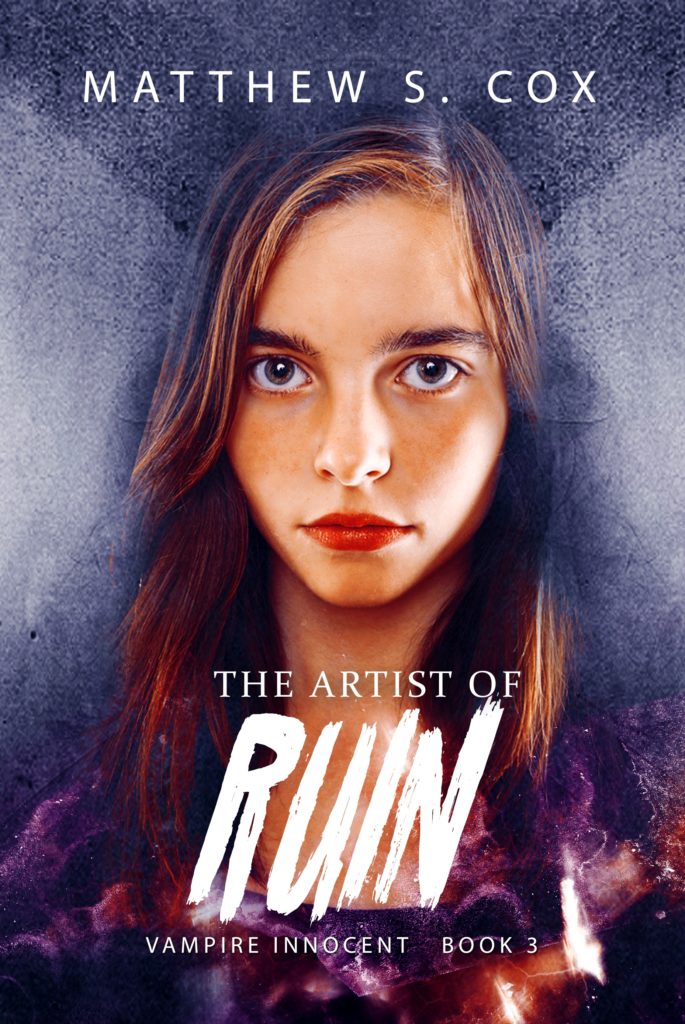 The Last Family Road Trip (Book 4)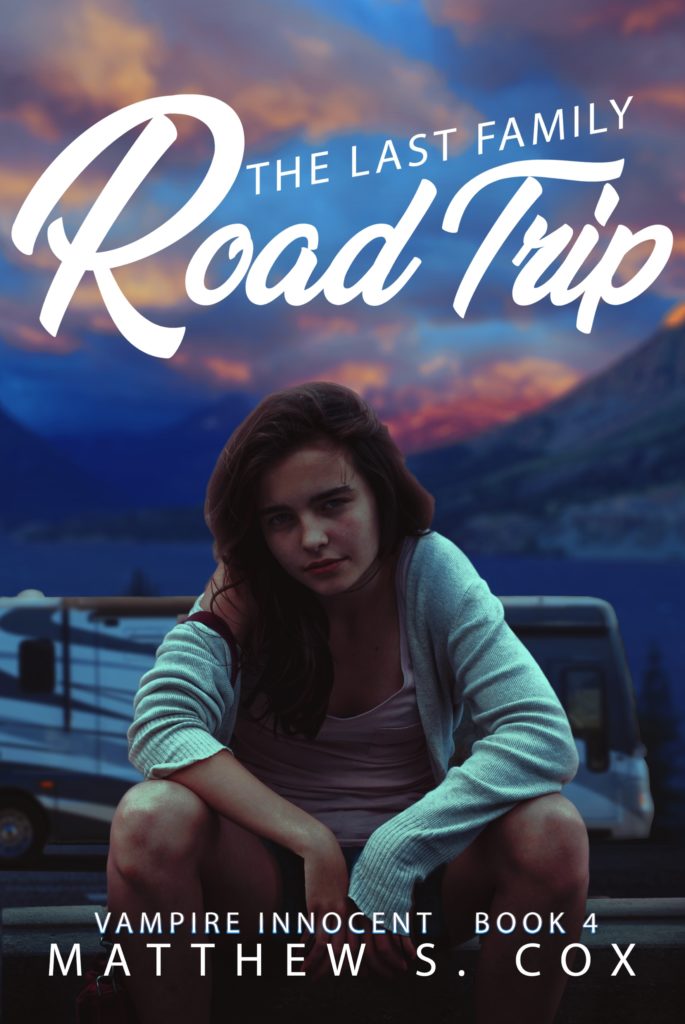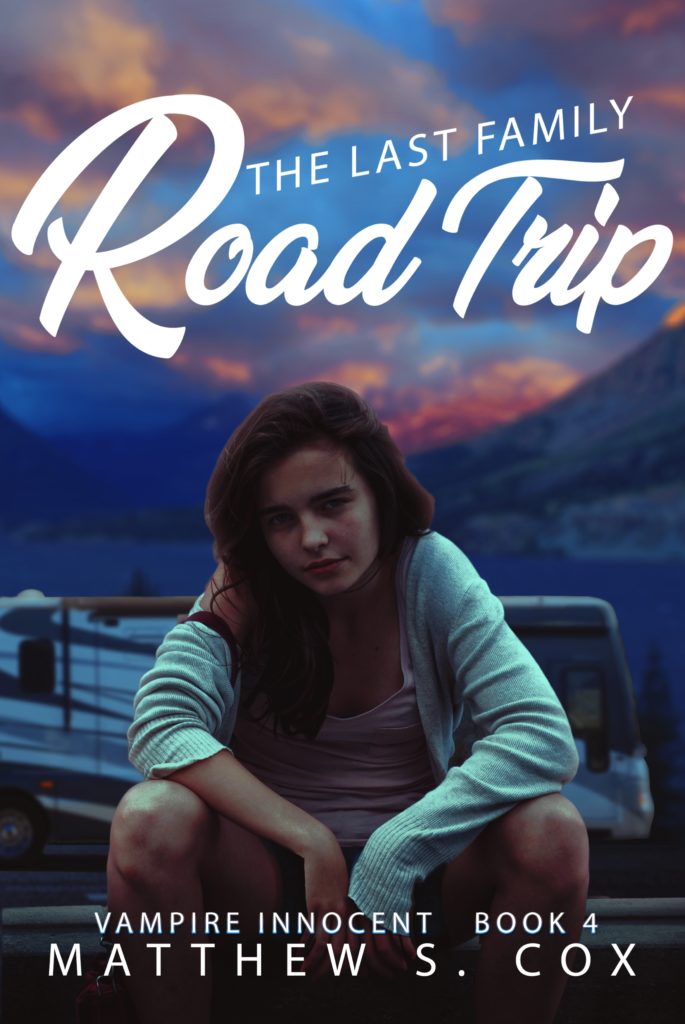 The Phantom Oracle (Book 5)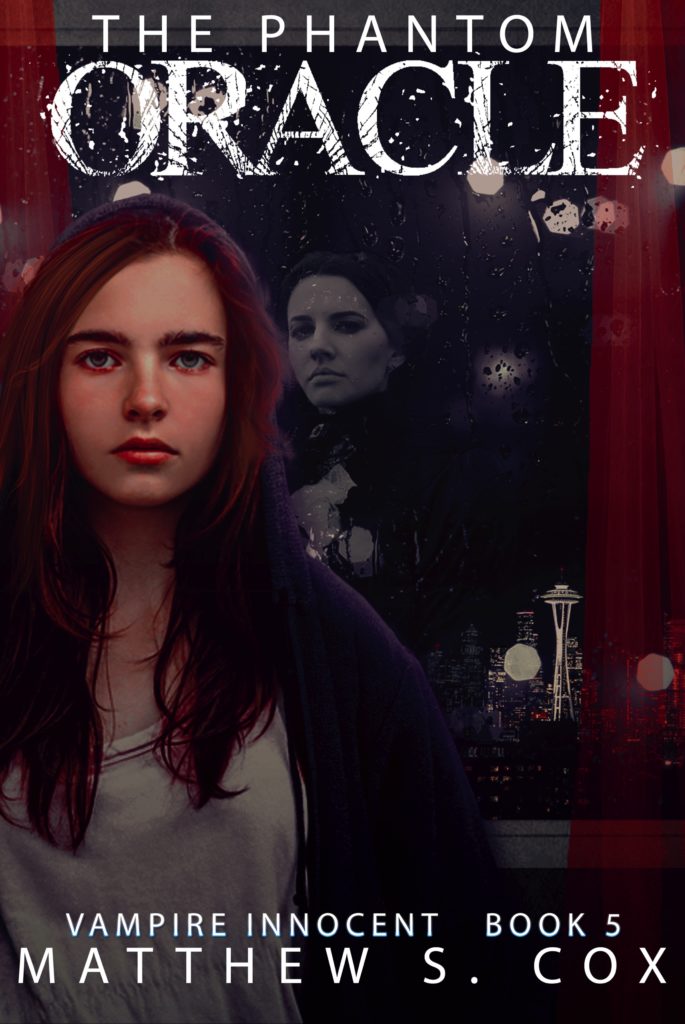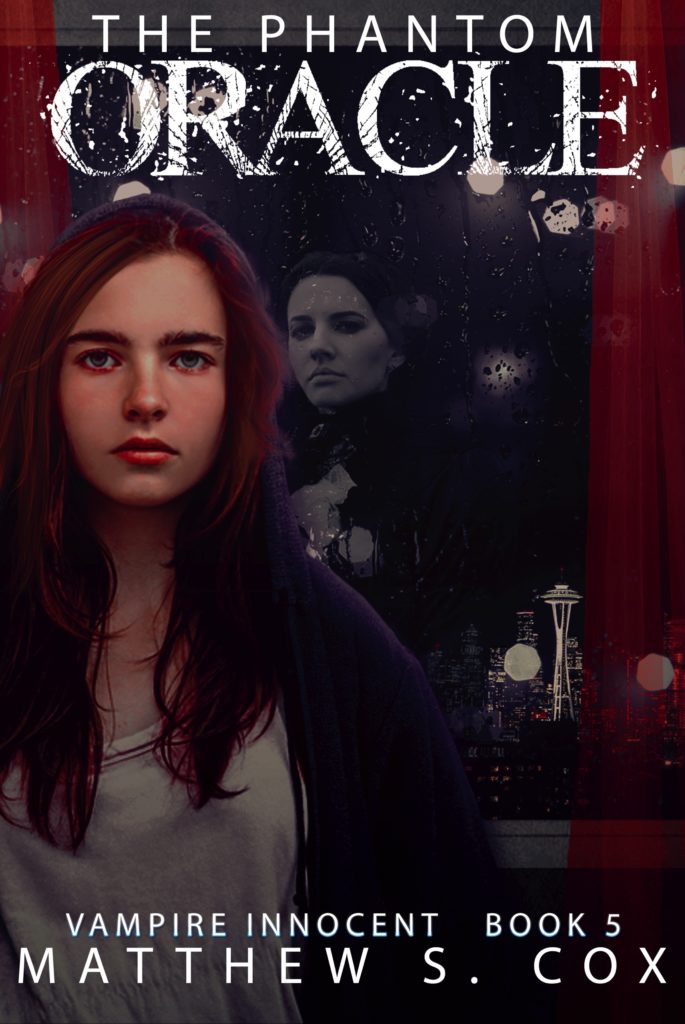 How Not to Summon Demons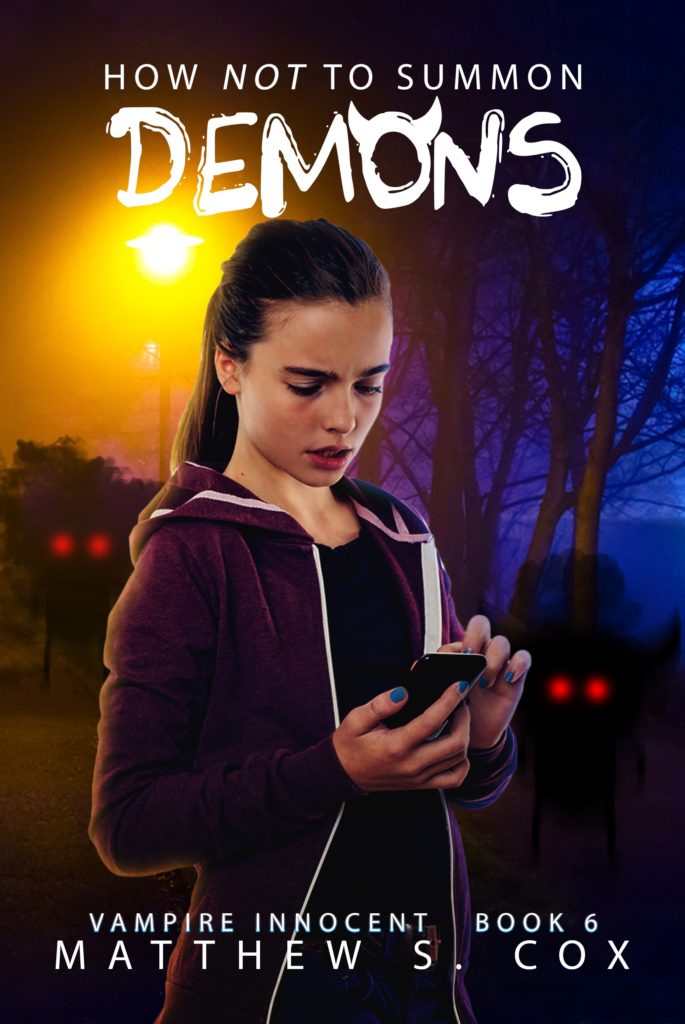 ---
Out of Sight
(Science Fiction / Cyberpunk)
Caller 107
(Contemparary Paranormal / dark)
Note: This book contains real language and some mature themes. If swear words bother you, tread lightly.
---
The Summer the World Ended
(Contemporary Drama)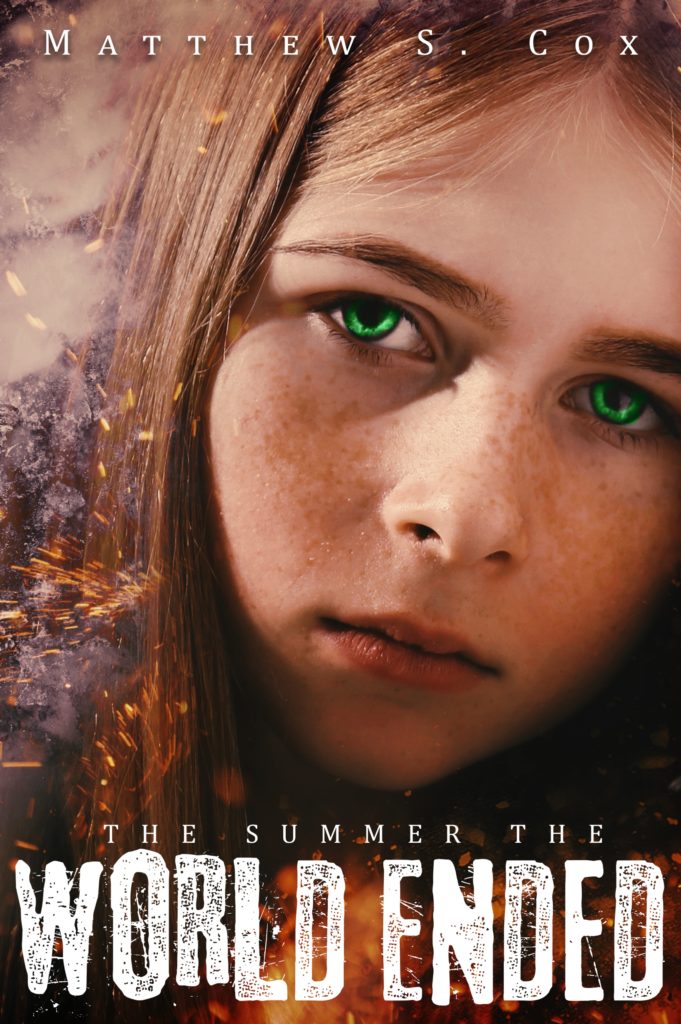 ---
Nine Candles of Deepest Black
(Horror / witchy)
---
The Eldritch Heart Series
(LGBT High Fantasy – f/f)
The Eldritch Heart (Book 1)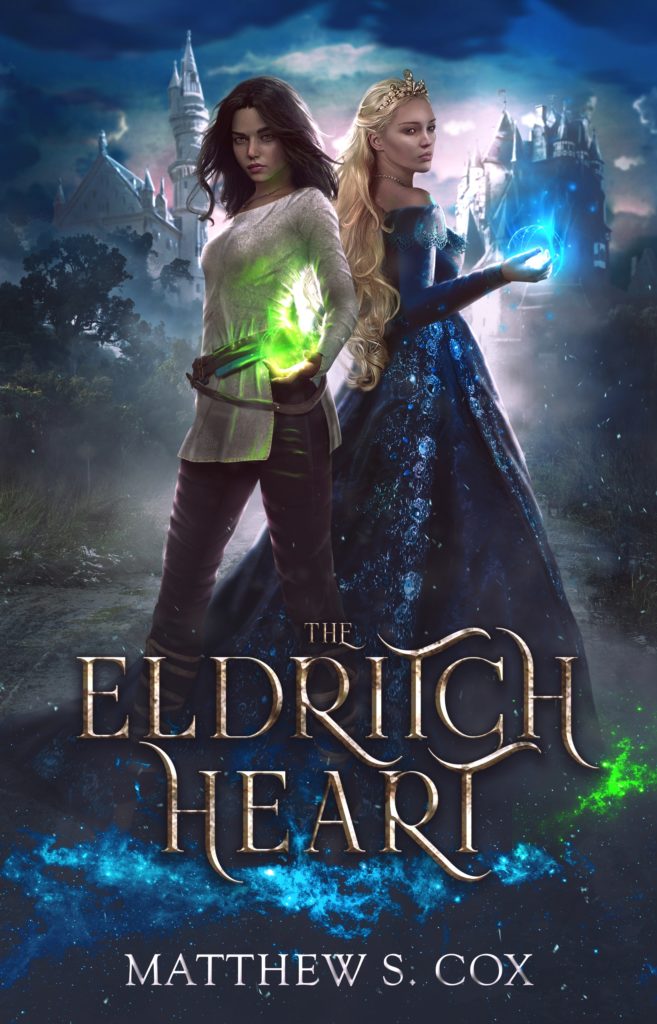 Warning: These preview chapters contain spoilers for book one.

Chapter One
Chapter Two