This page contains links to preview chapters for my middle-grade novels. Though these books are intended for younger readers, most adults who enjoy reading should be able to lose themselves in these books, too.

Books in this category do not contain swearing or sexual content, though may contain mild violence, typically in self-defense.
Preview Main – DF Universe • Adult • Young Adult • Middle Grade
The Forest Beyond the Earth
(Post-nuclear apocalyptic)
---
Tales of Widowswood Series
(High fantasy)
The village of Widowswood sits nestled against the forest that shares its name, a forest teeming with magic, faeries, and restless souls.
Young Emma has spent much of her life unwilling to believe in magic, faeries, or even goblins. When darkness emerges from the forest and threatens her family, Emma discovers her connection to Ylithir the Wolf Spirit and embarks upon her journey to become a druidess.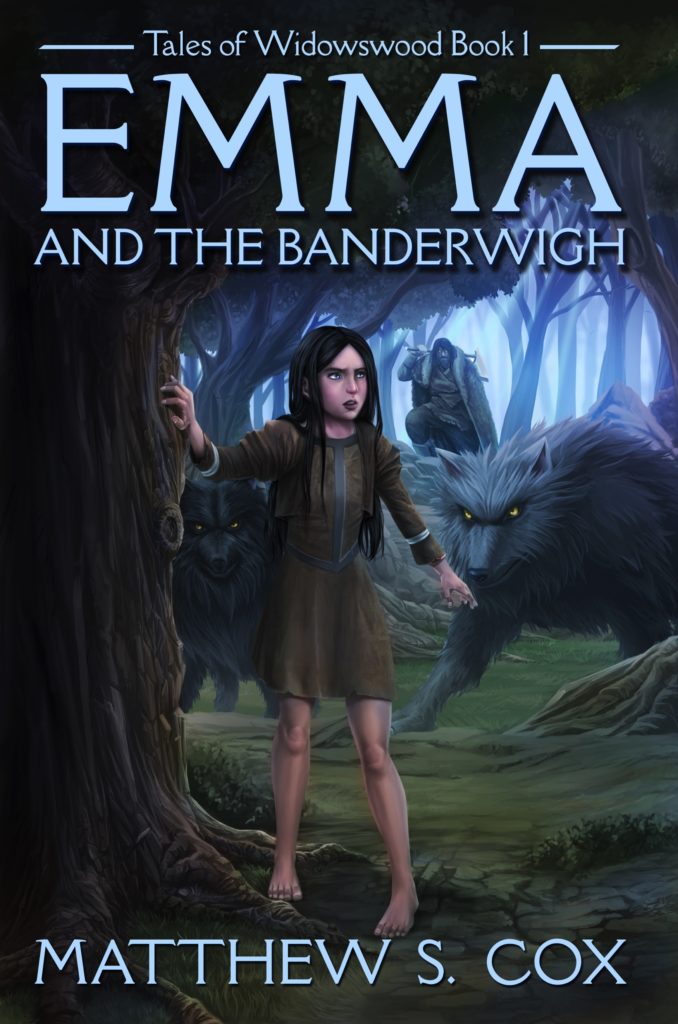 Emma and the Banderwigh (Book 1)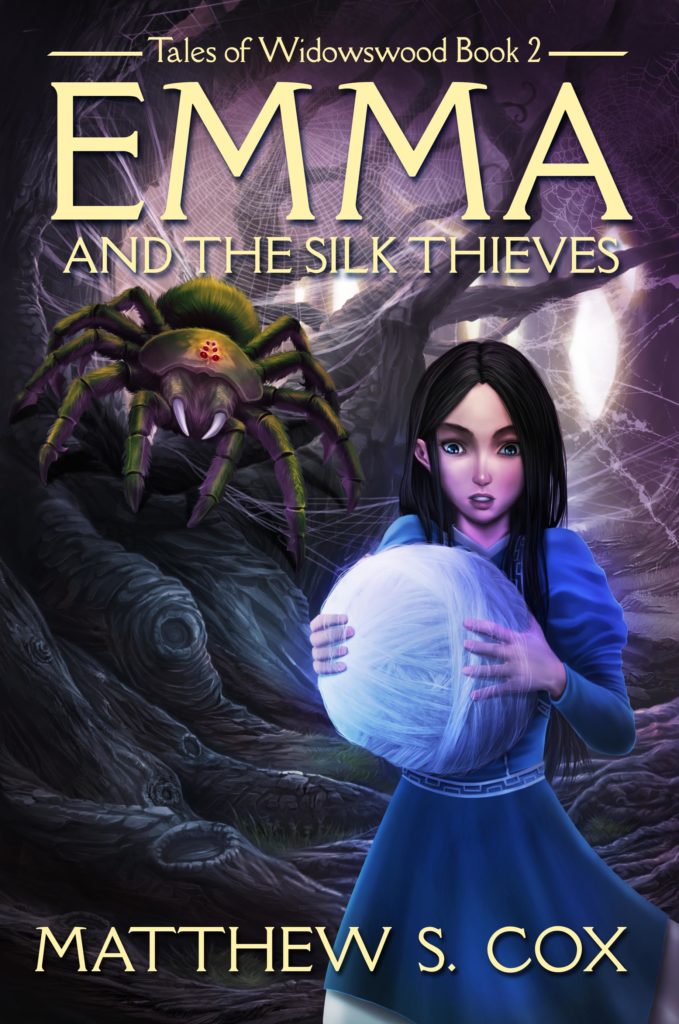 Emma and the Silk Thieves (Book 2)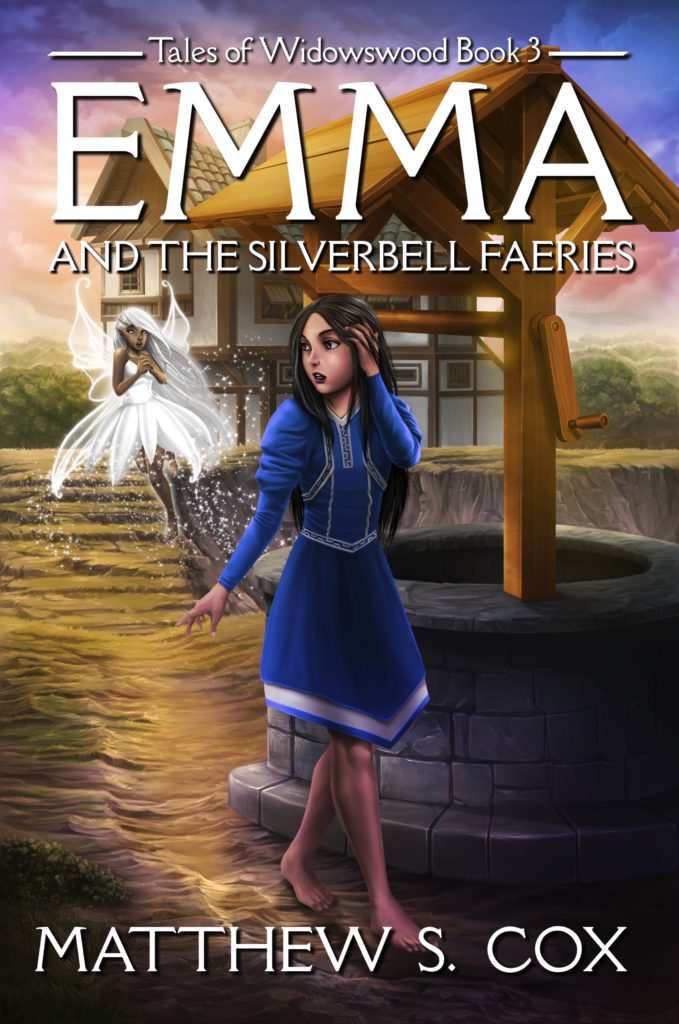 Emma and the Silverbell Faeries (Book 3)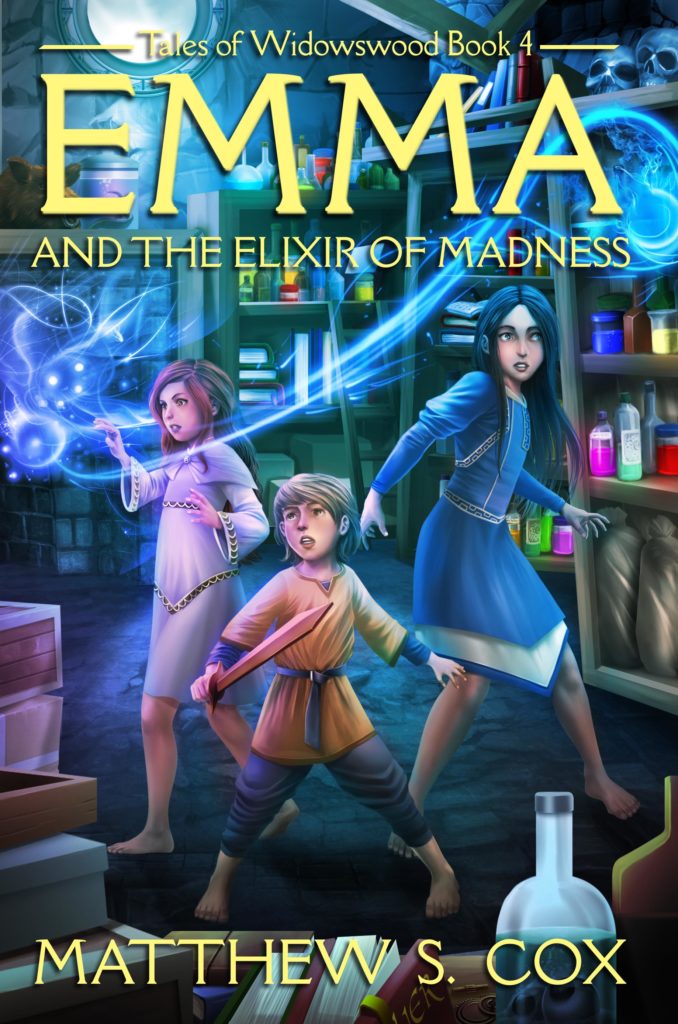 Emma and the Elixir of Madness (Book 4)
Emma and the Weeping Spirit (Book 5)
Not Yet Released
---
The Menagerie of Jenkins Bailey
(Contemporary Fantasy)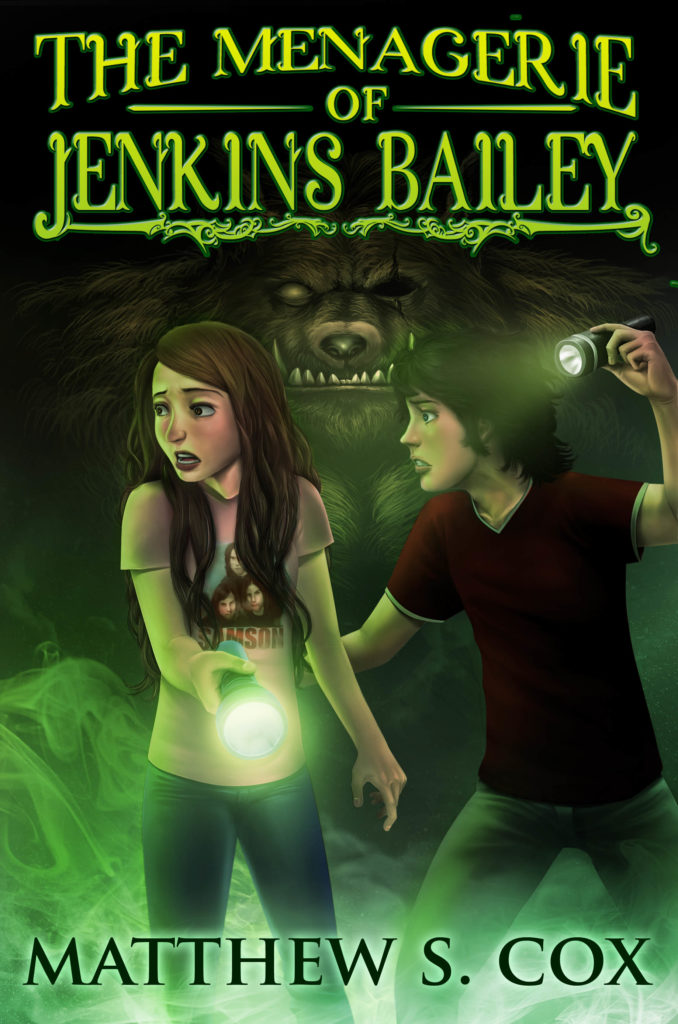 ---
The Cursed Codex
(LitRPG)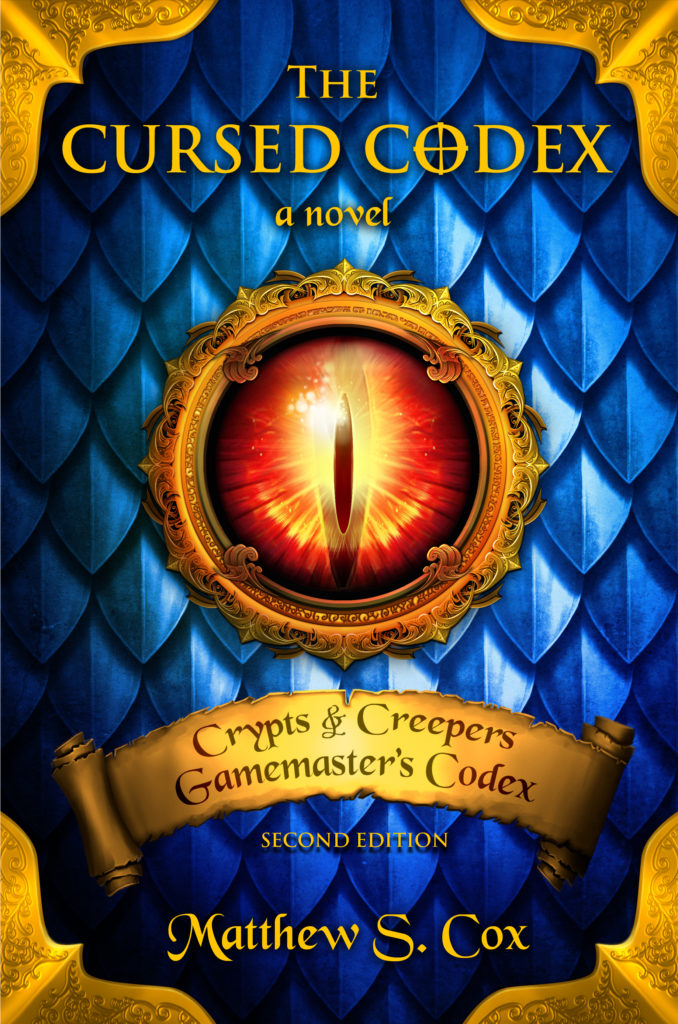 Chapter One
Chapter Two
---
Citadel: The Concordant Sequence
(Post-apocalyptic)